Living In The No Lack Zone
God has given us many promises, which includes His promises of abundant supply. He is our source for everything we need. As believers we should walk in fear of not having our needs met. His promise; this is something we can trust in completely. Having faith in this one promise keep us in peace, no matter the situation. When we remember all the times what God has already provided for us and delivered us from, we can maintain an attitude of worship, praise, and thanksgiving.
Certificate of Completion
Living In The No Lack Zone
Lesson 1
Part 1: God is Committed
Part 2: Believe in God
Part 3: God-Seekers
Part 4: No More Lack!
30-day Free Trial. $19/month
Already have an account? Log in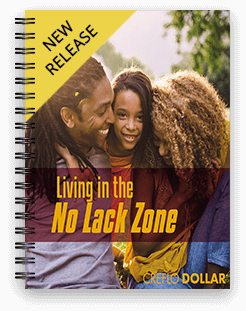 Trust in, depend on, and Revere God for all Lack in your life.
Depend on the Relationship with a Person (Jesus Christ) instead of principles.
Walk in Integrity, Righteousness, and Humility for God to fill your areas of Lacking.