Online Discipleship
BECOME A STUDENT OF GRACE
» Interactive Bible Courses
» Just 15 minutes a day
» Anywhere, Anytime
Online Discipleship
BECOME A STUDENT OF GRACE
» Video Bible Courses
» just 15 minutes a day
» Anywhere, Anytime
Unlimited access to course library
Empower Change Around The World
One low monthly subscription
Welcome to
Grace Life Academy
Grace Life Academy is an online, interactive Bible study platform where you can get exclusive, unlimited access to courses and content by Pastor Creflo Dollar. Through Grace Life Academy, you can learn about the message of Grace for all aspect of your life that can be accessed ANYWHERE and at ANYTIME.
Sample of Interactive Bible Studies
Get unlimited access to the Grace Life Academy library
30-day Free Trial. $19/month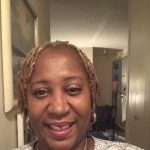 Sabrina Denson
I'm learning so much about my emotions I didn't even know. I'm grateful for pastor Dollar for allowing God to express such wisdom through him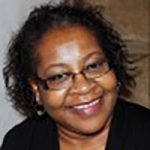 Pamela Morris
It's always good to have a refresher on salvation. So many times we forget that we can not do life without being connected to the true vine. Good teaching.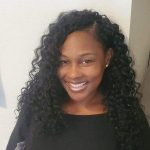 LaTonya Gaines-Montgomery
Thank you Lord for the gift of tongues. Knowing that I have a secret language that only my father God understands makes me want to use my prayer language throughout the day.
Empowering Change Around The World
A percentage of all proceeds go to the local and global mission work of Creflo Dollar Ministries. As a Grace Life Academy Member, thank you for helping us give back!
Free Three Course Preview
Start your free trial now and experience the full video bible course January 2018
[yikes-mailchimp form="1″]