Speaking in tongues is a grace gift from God that is only beneficial during our earthly lives.
Those who do not believe in tongues and do not operate in it are missing out on this temporary opportunity.
This gift brings great power: when we pray in the Holy Spirit, things change.
It is entirely possible to be a believer without the ability to speak in tongues, but receiving this gift changes our lives powerfully.
Certificate of Completion
The Effects of Praise
Lesson 1
Part 1: Praise is Born
Part 2: Walk in Praise
Part 3: Strength to Quiet The Enemy
Part 4: Break Your Chains
Part 5: Change Their Heart
30-day Free Trial. $19/month
Already have an account? Log in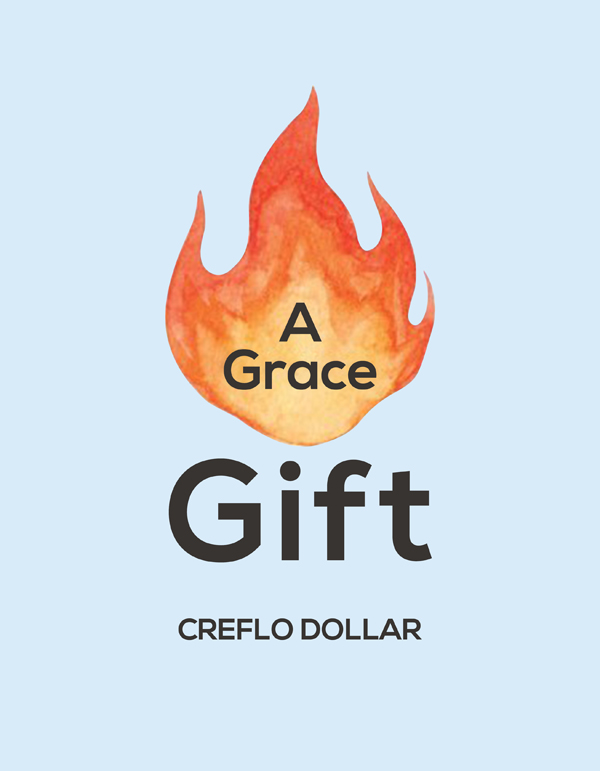 Allow praise to kickstart your faith and steer the direction of your life.
Let praise change your perspective of your circumstance even if the circumstances looks bleak.
Praise God through your troubles in order to see God working in the midst and for you to find hope.
Already have an account? Log in