How To Use Your Spiritual Authority
Dr. Dollar will help you understand your god given spiritual authority and how changing your focus can enable you to walk on the very circumstances that tried to defeat you. Now, let's get started and discover how to unlock and use the power God has made available to us so that we can experience his will in our lives.
Certificate of Completion
How to Use Your Spiritual Authority
Lesson 1 – Unlocking Your Authority
Lesson 2: Using your Authority
Lesson 3: Enforcing Spiritual Law
Lesson 4: Don't Limit God
Lesson 5: Faith & Trust in Your Authority
30-day Free Trial. $19/month
Already have an account? Log in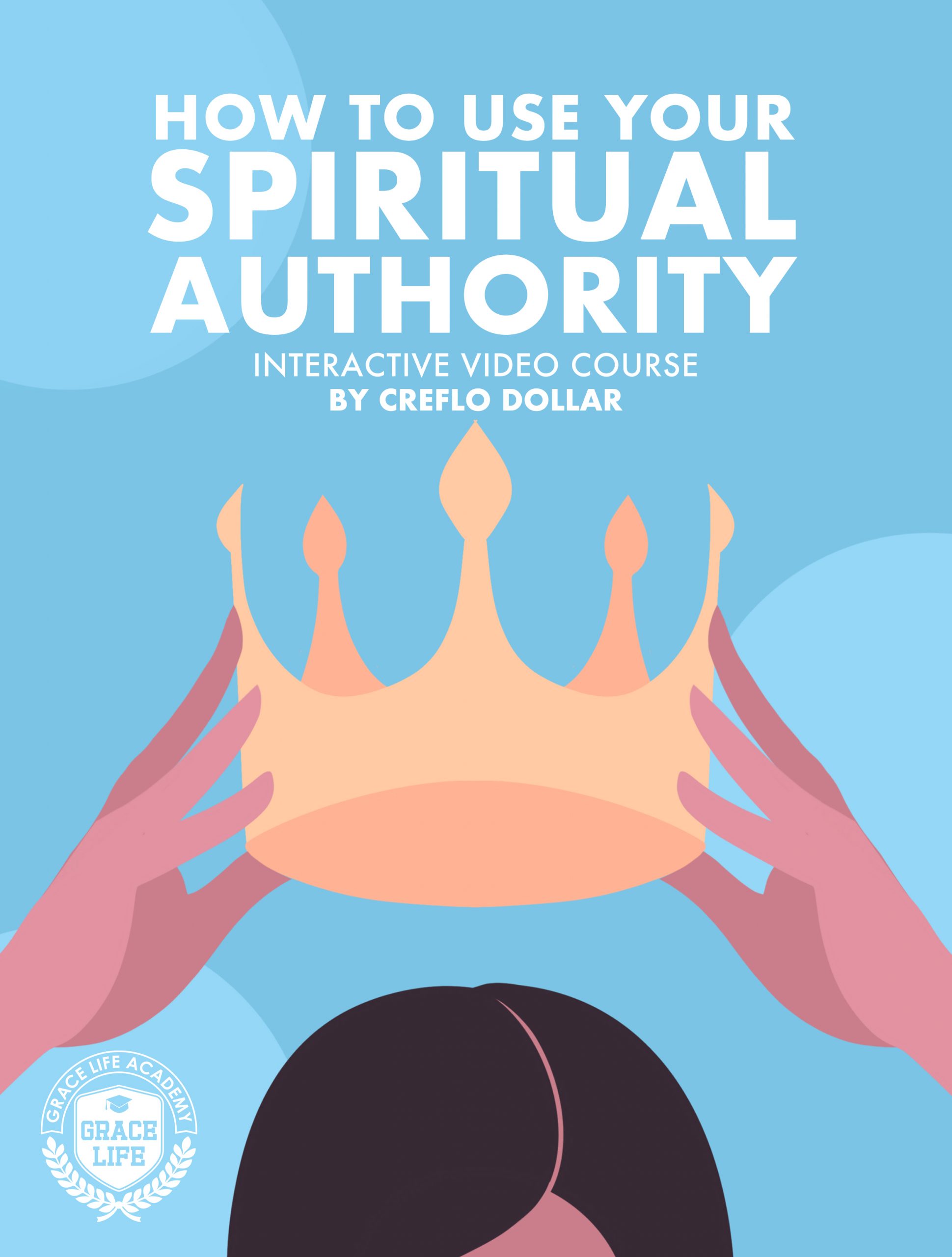 Don't stop focusing on the authorization given to you by God Almighty.
Instead of focusing on your problem, focus on God, and the authority He has given you.
Find out what you don't know what you have, so you can learn and use what you do have.
Already have an account? Log in