In this course we learn the amount of time praising God is the greatest single indicator of where you are in your relationship with the Lord. The reason why we should be praising God is because praise it builds your faith and ministers to God. Praise is going to help you focus in on the right things God has in store for you!
Certificate of Completion
The Effects of Praise
Lesson 1: Motivations for Praising God
Lesson 2: Praise Builds Faith
Lesson 3: Praise Quiets the Enemy
Lesson 4: Praise Breaks Chains
Lesson 5: Praise Ministers to God
30-day Free Trial. $19/month
Already have an account? Log in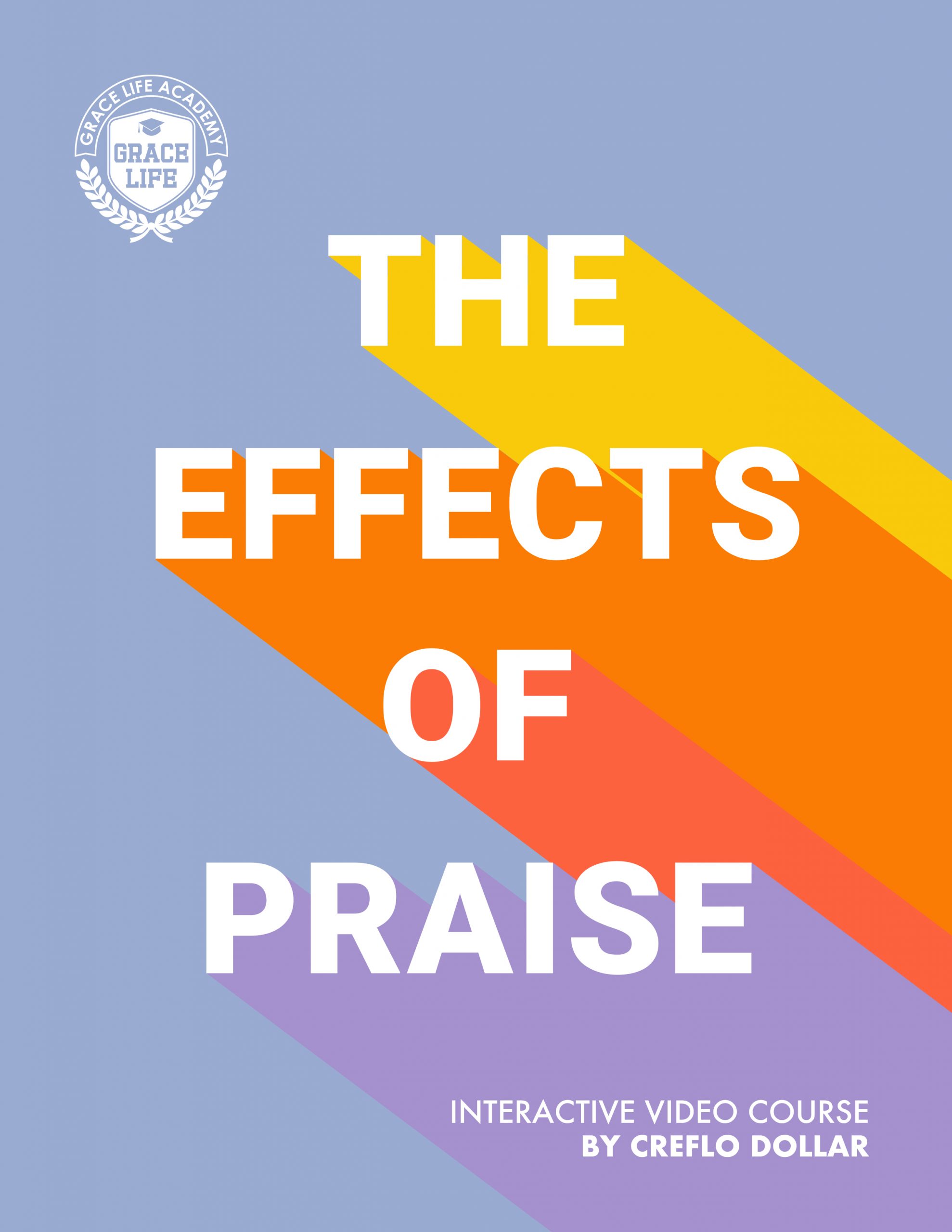 You have to believe that when God sits down, and His presence is invited, that supernatural things begin to happen.
Thanking God, being grateful, and ministering through gift-giving is what blesses Him.
Trust God to come in and change people's hearts.
Already have an account? Log in