The Importance of Renewing the Mind
The Importance of Renewing the Mind is the most important thing you can do as a Christian. Dr. Dollar will help you understand how this lifelong pursuit is the key to overcoming negative desires and living in God's perfect will for your life. Learn how allowing the Word can change our thinking, produces Godly desires, and empowers a life of freedom.
Certificate of Completion
The Importance of Renewing the Mind
Lesson 1: Renewing Your Mind Leads to Transformation
Lesson 2: Overcoming Failure by Renewing Your Mind
Lesson 3: Renewing Your Mind Brings Freedom
Lesson 4: Renewing Your Mind Is a Lifelong Process
30-day Free Trial. $19/month
Already have an account? Log in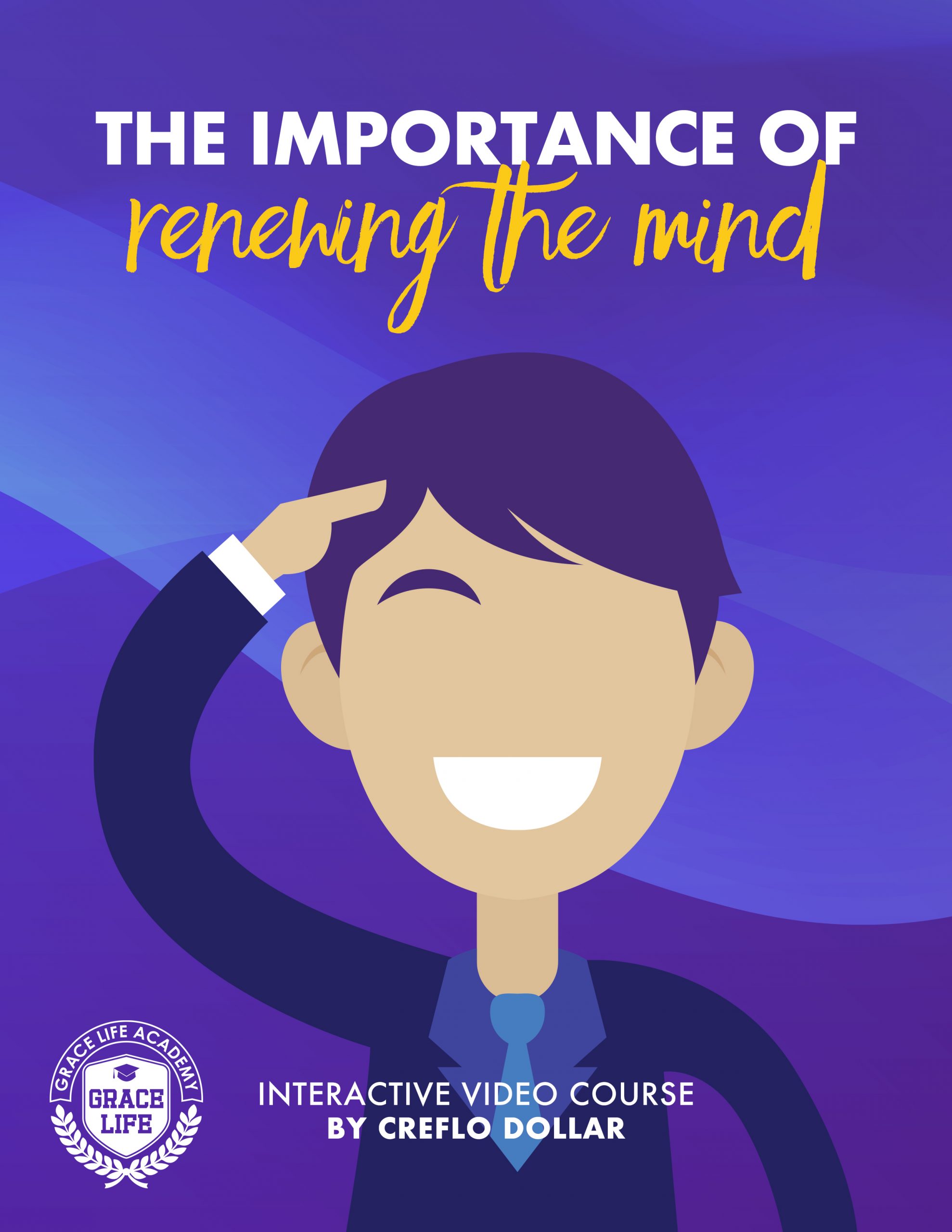 Be transformed by the renewing of your mind through the Word of God.
Be aware of what you really think and believe.
Practice God's thoughts until they become your own.
Already have an account? Log in