Interactive Bible Studies
Get unlimited access to the Grace Life Academy library
30-day Free Trial. $19/month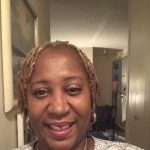 Sabrina Denson
I'm learning so much about my emotions I didn't even know. I'm grateful for pastor Dollar for allowing God to express such wisdom through him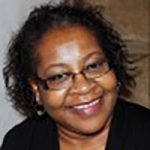 Pamela Morris
It's always good to have a refresher on salvation. So many times we forget that we can not do life without being connected to the true vine. Good teaching.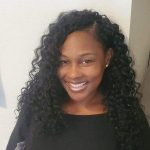 LaTonya Gaines-Montgomery
Thank you Lord for the gift of tongues. Knowing that I have a secret language that only my father God understands makes me want to use my prayer language throughout the day.
Empowering Change Around The World
A percentage of all proceeds go to the local and global mission work of Creflo Dollar Ministries. As a Grace Life Academy Member, thank you for helping us give back!
Free Three Course Preview
Start your free trial now and experience the full video bible course January 2018
[yikes-mailchimp form="1″]